This website is created to show some of the best amateur pictures of Fantasy Fest, Key West.
We focus on full bodypainting and cute girls - showing off all there assets. Occasionally we will post a non-fully nude girl - if she is really cute (or wears see-through clothing). We avoid girls wearing masks or woman without a face - in short: we are looking for nice ladies showing both their boobs and pussies.
If you have questions about this website, address them to webmaster@bestoffantasyfest.com.
All content posted on this site is (A) personal pictures, (B) posted/submitted by registered users, (C) publicly available on the Internet (in which case we do reference the source).
If your picture is featured on this site and you want to have it removed, please identify yourself and we will take care of it.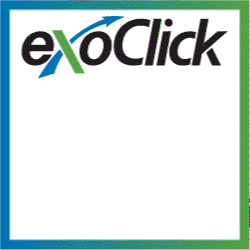 This website uses the ExoClick advertisement network - which allows (and encourages) popular content - including erotic content. Sign up using the link above ! Adsense (Google) does not allow such content (but generates higher revenues per click).